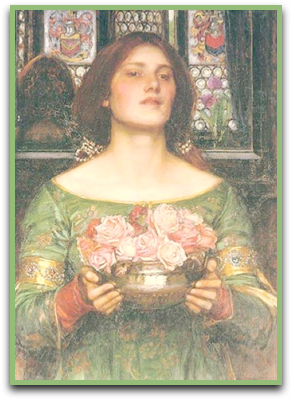 Price Menu

•Past Life Regression: 2 hours - $240

•Past Life & Spirit Guide: 2-3 hours - $300

•Life Between Lives: 3-4 hours - $450

•Past Life + Spirit Guide & Life Between Lives package: $650
(A $750 value. Two separate sessions on separate days)

•General Hypnotherapy: 90 minutes - $165

•Total Transformation Package: 4 sessions $1000
(A $1365 value. Includes one General Hypnotherapy session, a Past Life + Spirit Guide session, a Life Between Lives session, and a fourth session of your choice.)

•Hypnotherapist Mentoring Session: $90

•Office Consultation: 30 minutes $30
•Email or Telephone Consultation: Free

-------
-Prices are per session, regardless of duration.
-Payment by Cash, Check, Venmo, Zelle, or Credit/Debit Cards.
-Subsequent sessions are available at reduced rates.

Distance Sessions via Zoom/Skype/FaceTime also Available

Explanation of Session Types
-Past Life Regression - Regress to a past life, move to and fro through the lifetime, explore meaningful experiences, relationships, and milestones, and understand the connection to the present.

-Past Life + Spirit Guide - Explore a Past Lifetime (as explained above) and meet with your Spirit guide to discuss the Past Life's connection and effects on the current life, as well as asking up to three personal questions of your Spirit Guide.

-Life Between Lives - Typically includes regression through childhood, womb, past life, and life between lives including meeting spirit guides, soul group, Council of Elders, restoration/healing, current life and body selection, etc.

-General Hypnotherapy - Many uses such as delving into personal issues, uncovering and neutralizing fears/emotions, enjoying peaceful relaxation, building confidence, etc.
Location
All sessions are offered at my office in Claremont CA.
Claremont
Claremont, 'City of Trees and Ph.Ds,' is a charming college suburb at the base of Mt. Baldy and the San Gabriel Mountains.

The Old Schoolhouse is an historic building that once served as Claremont High School. It is now an eclectic mix of offices and shops in a complex which includes a hotel, market, restaurants, and a dinner theater. My office has a spiritual and protected energy, due to the many sessions which have taken place here.

The Old Schoolhouse
415 W. Foothill Blvd. Suite 215
Claremont CA 91711