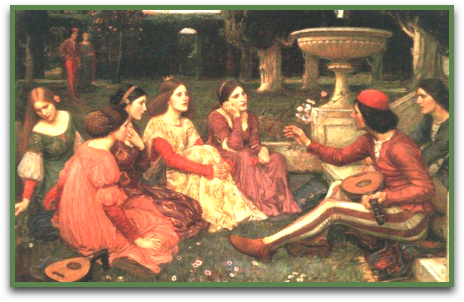 Host a Group Past Life Regression
Share a very unique experience with your family, friends, and colleagues by hosting a group Past Life Regression!


This special three-hour event at your location will include introductions, pre-talk about hypnosis, questions and answers, a group Past Life Regression, spiritual guidance connecting the past life to the present, and afterward, sharing of individual experiences.


Preparation
Participants are encouraged to view all information on this website in preparation for their Past Life journey. Host/Hostess is encouraged to provide comfortable arrangements for guests, including water, snacks, etc.

Locations may include private homes, businesses, churches... basically anywhere we can be comfortable and undisturbed for about three hours.


Pricing and Policies
Pricing is based on number of participants:

Host/Hostess is free.

6-9 people - $75 per person
10-15 people - $50 per person
16-20 people - $40 per person
21+ people - $30 per person

If substantial travel costs are incurred by me, an appropriate travel fee may be requested.


The Adventure of a 'Lifetime'
We have found extraordinary results with these group regressions. Participants continue to surprise me and exceed all of my expectations; the post-session sharing of Past Life stories always astounds me. I look forward to working closely with you to provide your group a professional, yet warm and magical experience, full of laughter, love, and learning -- one they will remember, at least for the rest of their current lifetime!

I enjoy facilitating these group events immensely -- they are really fun. I am always willing to be as flexible as possible in accommodating any special needs of your group event. Please contact me for more information.