Explore Your Past Lives
Your soul's journey through the cosmos is like a colorful storybook with many, many chapters.
We all hold memories of our past lives deep within our unconscious minds. These memories may surface from time to time in dreams, in meditations, or in sudden flashes of insight. Or, they may wait tantalizingly below the surface.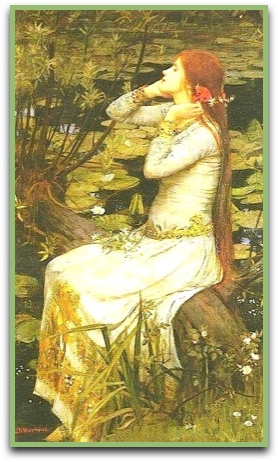 One of the easiest methods of accessing these memories is through hypnosis. With the safe, gentle guidance of an experienced past life regression therapist, you will embark upon an amazing odyssey into your own soul history:


•Uncover the root causes of present issues
•Release stuck emotions and energy
•Understand and heal relationships
•Connect with past talents and interests
•Know your path & purpose
in this lifetime

What memories await within you?
Your Own Spirit Quest
In your Past Life Regression journey, you explore important soul information not through psychic readings by others, but with your own mind, your own voice, your own unique personal experience. You may choose to have your Past Life Regression therapy session directed towards a specific issue or concern; or, you may choose to be open to receive the spiritual guidance that is most valuable to you now, at this moment in your present life.
To schedule your Past Life Regression in Southern California:

Contact Scott

~ Distance Sessions via Skype/FaceTime/Zoom/Phone also Available ~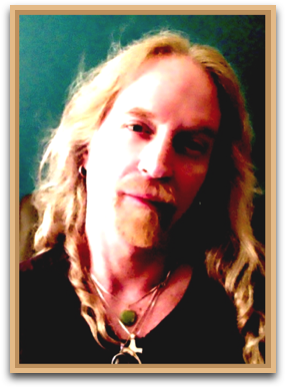 Scott Fitzgerald De Tamble, C. Ht.
is a Clinical Hypnotherapist specializing in Past Life Regression and Life Between Lives Spiritual Regression. He is a Contributing Author to the 2009 book, "Memories of the Afterlife," and has several hypnotic regression sessions featured in Hollywood Director Rich Martini's book & film on higher spiritual awareness called "Flipside," plus many more featured in Mr. Martini's books, "It's a Wonderful Afterlife," and "Hacking the Afterlife." Scott also trains students in Past Life Regression and Spiritual Hypnotherapy, lectures, and conducts group regressions.

Scott Fitzgerald De Tamble C. Ht., C.M.T.
The Old Schoolhouse
415 W. Foothill Blvd. Suite 215
Claremont CA 91711
(909) 241-2844

scott@pastliferegressionca.com
Visit my related website on Life Between Lives Hypnotherapy:
lightbetweenlives.com

Visit my Hypnotherapy & Past Life Regression Training website:
prohypnosistraining.com